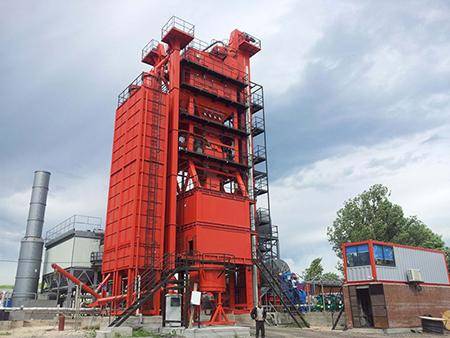 A Russian customer purchased our AMP2000-C stationary asphalt plant in 2011. The output of this machine is 160 tons per hour. With the finished product bin under the mixing plant, it is simple in structure, easy to maintain and occupies minimal space compared to other plants.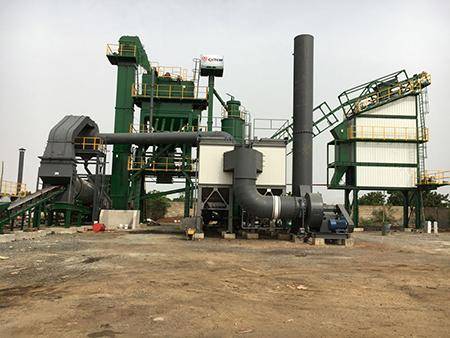 A customer from Accra of Ghana purchased an asphalt plant from us, and it was our first asphalt plant sold in Ghana. We also installed a PMB modified asphalt production line in this mixing system. Xuetao guaranteed large output and the high quality through a reasonable design, which won the praise of our customers.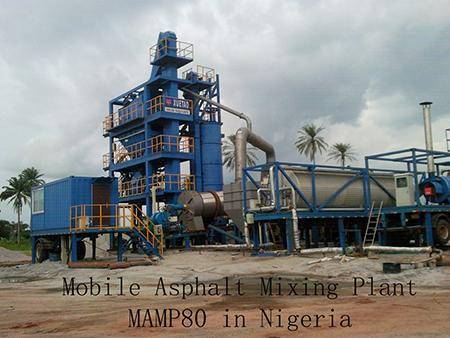 A customer in Nigeria purchased the MAMP80 portable asphalt plant developed by our company in 2010. This is customized equipment which needs to be relocated frequently because of short project construction periods and the widely distributed construction sites.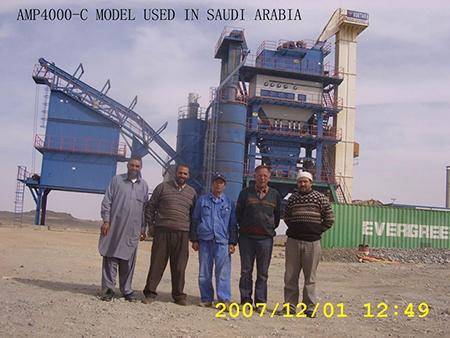 The mixing system has reliable quality, stable performance and large output. It runs stably during the whole construction period and greatly shortens mixing time, which leads to great economic benefits for users and has earned recognition from users. It was well received by the Saudi market.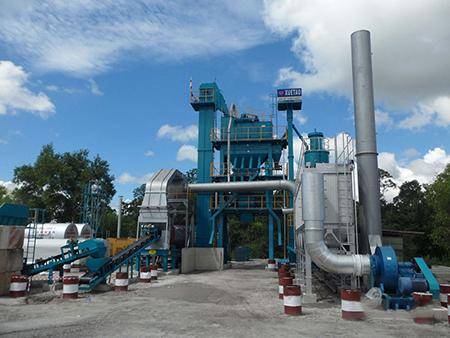 The customer disassembled this device after completing the first project and installed it to another project. During the installation, they invited an engineer from our company to help adjust the mixing plant. The plant ran smoothly after the adjustment, which gave the customer greater confidence in our equipment.